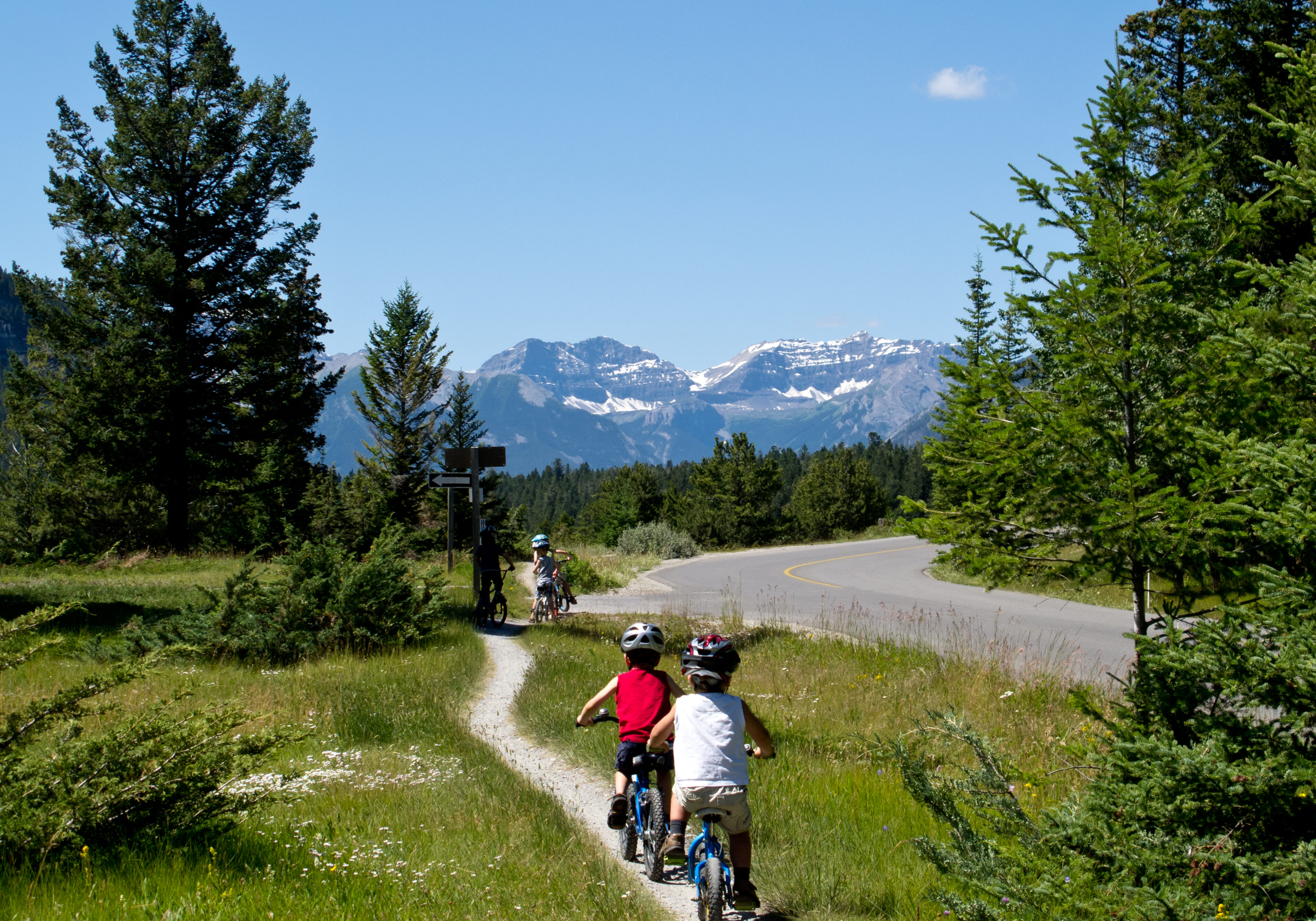 Babysitting, Childcare Services & Rates
Babysitting Services
Residential Sitters - We will come to your home whether you are a local or weekender!
Hotel Sitters - Enjoy a kid-free evening out, a few hours at the spa, a ski day or time wandering through town!
Condo & Timeshare Sitters - Make us your regular "weekend away" sitter!
Weddings & Corporate Events - While parents enjoy themselves at a large party or event, we will keep the children entertained with our reservable activity bins containing games, toys, movies and art supplies! Speak to your hotel front desk about booking a banquet room or suite and leave the kids with us!
Pet-Sitting - Companionship for Your Pet. Pet care is provided in your hotel or residence. We can take your dog for walks and keep them company while you are out enjoying yourself without worry.
Residential Childcare and Hotel Babysitting Rates
$29/hour for 1 or 2 children
$33/hour for 3 children
$37/hour for 4 children
$39/hour for 5 children
Daily rate $216 (8 consecutive hours for 1-2 children)
Group childcare $35/hr/caregiver. A minimum of 2 caregivers. Toys, games and crafts included upon request.
3 hour minimum and 24 cancellation policy applies to all childcare.
Christmas and New Year Holiday Rates
(in effect Dec.24, 25, 26, 31 Jan 1 and Statutory Holidays.)
$34/hour for 1-2 children
$39/hour for 3 children
$44/hour for 4 children
$49/hour for 5 children
4 hour minimum charge, 24 hour cancellation policy applies.
Pet-Sitting Rates
Pet care rates are the same as childcare rates.