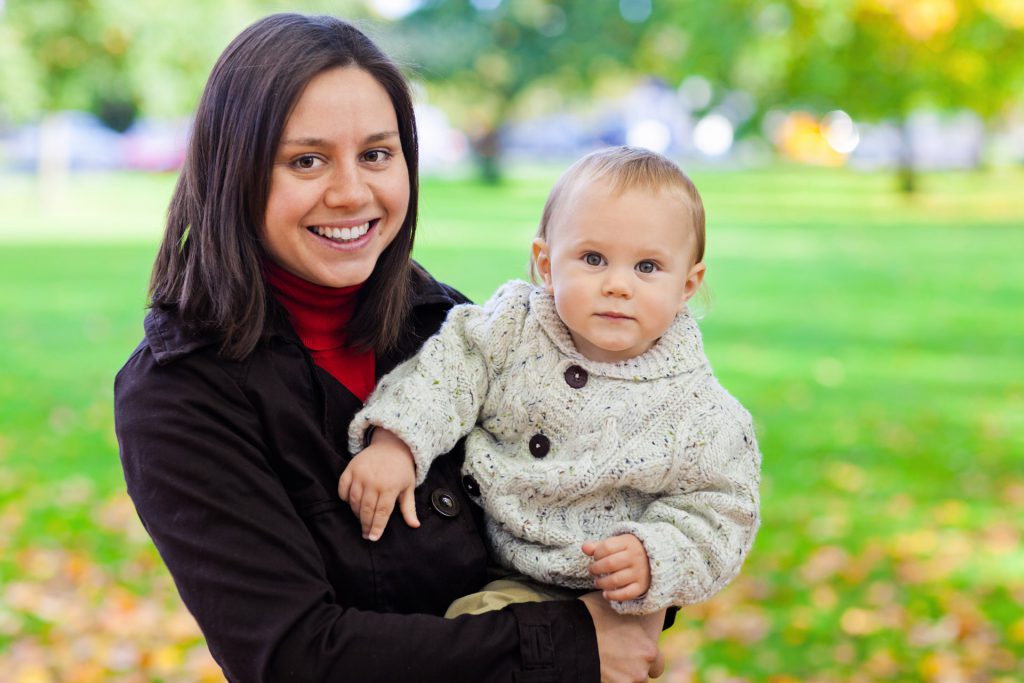 Residential, Hotel and Event Babysitting and Childcare
Hotel babysitting at it's finest! Professional childcare and nanny services are offered by My Hotel Sitter.
While you are attending a special event, Christmas party or recreational pursuit in Calgary, Canmore, Banff, Lake Louise or Vancouver, we can provide residential childcare, hotel babysitting and pet-sitting. Our caregivers are available during daytime and evenings. Because we care, we have even slept over! Although advance reservations are recommended, we endeavour to fulfill all requests, even the last minute ones. If you require more than one timeframe, we strive to arrange for the same caregiver. However, we cannot always guarantee the same caregiver for all requested times.
Group Childcare
In addition to providing in-room hotel sitting, we offer group childcare for conferences, Christmas parties and weddings.
Therefore, if you are organizing a special event, the parents in your group will have peace of mind knowing that their children are nearby and having a wonderful time.
Most importantly, we offer age-appropriate toys, games, crafts, videos and activities for group care.
Pet-Sitting – Companionship for Your Pet
Pet care is provided in your hotel or residence. We can take your dog for walks and keep them company. No worry involved – we provide the same quality care to pets as we do for children.
Pet care rates are the same as childcare rates.
Our Baby Sitters
All of our sitters are community members in the Bow Valley. They include early childhood educators, nannies and teachers. Sitters have the following qualifications:
Criminal background check
In-person interview
Two references
First Aid & CPR
Fluent in English
Minimum 18 years of age
Genuinely enjoys working with children and has significant previous experience
---
For reliable, safe hotel babysitting services (or pet-sitting) in the Calgary area contact us now.
Also providing quality childcare in Banff, Canmore, Lake Louise, Calgary and Vancouver.