All of our sitters are community members in the Bow Valley including early childhood educators, nannies and teachers. Sitters have the following qualifications:
Criminal background check
In-person interview
Two references
First Aid & CPR
Fluent in English
Minimum 18 years of age
Genuinely enjoys working with children and has significant previous experience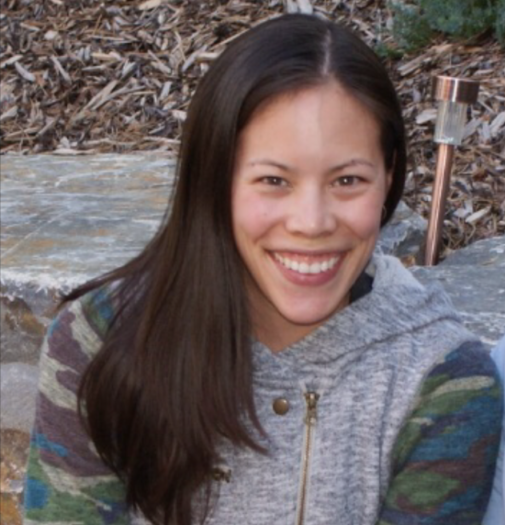 Born in Vancouver, my family moved around a lot before arriving in Banff when I was 8 years old. Growing up in the Canadian Rockies provided a great location for adventure and play. I worked for 12 years seasonally and part time with day-camp, youth camp and out of school programs in Banff while attending school to obtain a Diploma Child & Youth Care Counseling and Degree in Human Services. My work has been extremely rewarding; especially having watched our local children grow into adults and have the opportunity to build relationships with them and their families over the years. Becoming a parent in 2015 has only furthered my interest in supporting families with quality childcare and brought more excitement to my life than ever before. My downtime is largely spent with family, on a mountain bike or adventuring in our beautiful mountain backyard!.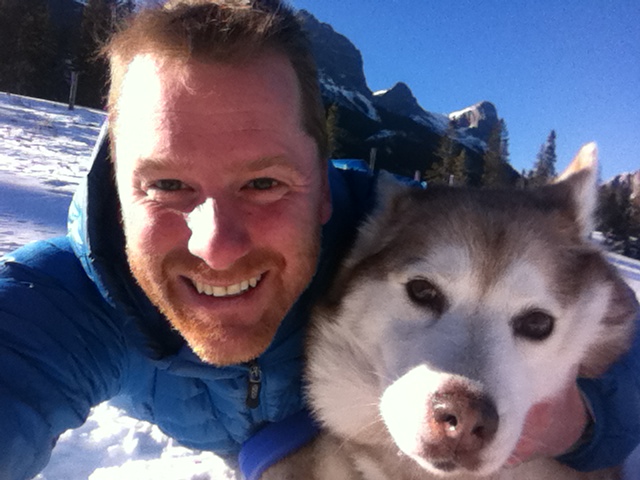 Colin has been immersed in the field of outdoor education for over a decade. He has been Director of Outdoor Education at an Ontario-based centre. He has instructed canoe trips for Outward Bound Canada and has worked with First Nations students in the Western Arctic Leadership Program in NWT. He has taught physical education in Toronto and has completed a Master's of Environmental Education and Communication through Royal Roads University. He is the founder and Executive Director of Take Me Outside and initiated the organization by running across Canada, going into 80 schools across the country and engaging 20,000 students in the conversation of their time spent in front of screens compared to their time spent outside, being active and connecting to nature. Colin works as the Children and Youth Program Coordinator for the Town of Banff and has been in the Bow Valley for the past 4 years. He enjoys trail running, writing and continuing to find ways to engage students in exploring this country's incredible backyard.